Groups & Meetings
Living Stones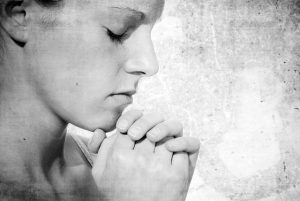 Tuesdays 2pm
This is an opportunity to meet for fellowship during the week. If you don't attend church on Sunday, maybe this is a way of spending time with other people who are passionate about caring, sharing and encouraging each other.
Why not come along? You would be very welcomed.
Lunch Club
Wednesdays 12.30pm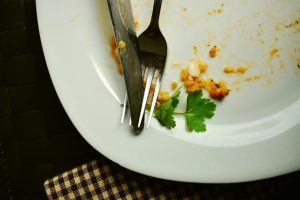 Our lunch club began in 1973 and has continued on a Wednesday each week to date. We welcome people aged 60+ to have a three course meal at a very reasonable price.
Our meals are varied and we cater for approximately 30 people each week. The meals are prepared with fresh ingredients and are cooked on the premises.
We have volunteers from the church congregation planning and cooking the meals. We sometimes have entertainment and a special Christmas dinner is on the menu each year to enjoy.
Come along and share with us.
Community Coffee Corner
Thursdays 10.30am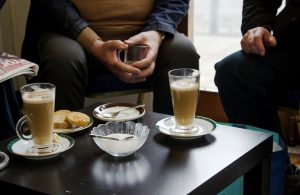 Every Thursday morning between 10.30am and 12.30pm we hold a community coffee morning and place of welcome, where we offer a variety of teas and coffees and a selection of cakes and biscuits all free of charge.
We meet in a warm and friendly environment where there are people to chat to, magazines to look at and puzzles to do. We also are able to offer people help with their problems or at least are able to direct them to people who can.
Bible Study
Monthly Mondays 10.30am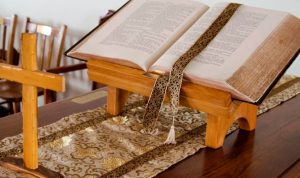 We gather together on the first Monday of each month at 10.30am until 12pm. We use a common daily bible reading booklet with scripture readings and comments and we discuss the previous months passages.
All are welcome to take part as they wish and it is always rewarding to hear different people's interpretation of a sometimes familiar bible passage. We all go away with a feeling of having been blessed.